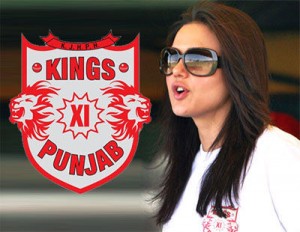 Absolutely shocking decision taken by BCCI and IPL governing council today to terminate the franchise contract given to Kings XI Punjab and Rajastan Royals team.
The decision was taken after BCCI legal team found the Kings XI Punjab and Rajastan Royals owners breach the code. Both the teams, failed to provide the correct details of franchise ownership and besides that both the teams have been in the center of controversy regarding tax issues, that the Indian Government found out last IPL.
Now, this decision opens the auction with all the Rajastan Royals players and Kings XI punjab players out in the open.
The 2 team reduction means we have only  8 teams. The 8 teams already have sufficient international as well as local players. That makes the situation interesting as other teams would love to have international players like Yuvraj Singh, Yusuf Pathan, Shane Watson, Sangakkara, Bret Lee,etc.,..
Kochi Franchise have been spared by the BCCI and have been asked to give correct company and ownership details sooner.
The players auction has been shifted to January 2011.