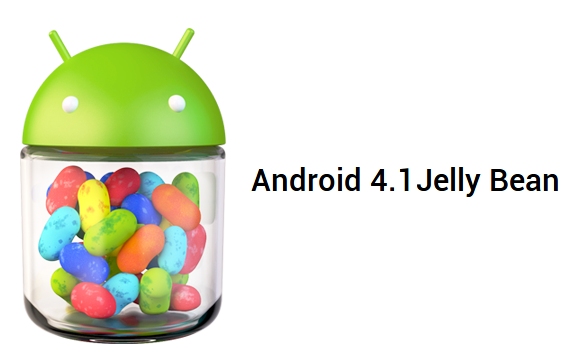 Android now accounts for 72.4% of all smartphones. Which means that almost 3 out of 4 smartphones are now Android.
Thats a pretty impressive number Android!
So, what happened to iOS? Well, Since Samsung Galaxy SIII(Android-based) out-sold iPhone and hundreds of Android devices being released iOS simply got pushed over to the corner.
As a matter of fact if Samsung sold more Galaxy SIII than Apple's iPhone that obviously means that iOS is losing out big time.
Apple's operating system iOS market share slipped from 15% in 2011 down to 13.9%.
Now there is a new player, an old player but with new toys. Yes, Windows Phone 8.
Windows Phone 8 though hasn't really made much of a difference this time, it sure is expected to make a disturbance next time.
Smartphone sales grew nearly 47% in the third quarter compared with a year ago, and now account for nearly 40% of all mobile devices.
Meanwhile, total mobile sales, meaning smartphones as well as non-smartphones, declined for the second quarter in a row, falling 3.1% over the year, as non-smartphone sales slipped 21%.
For the time being, Android is the king of the market.