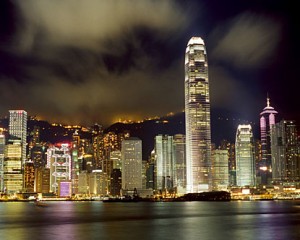 This August has brought about great news to all the People in the world who are looking with a grim hope of getting employed.
Yeah, its glad to say that Hong Kong economy is risen this month. The data recorded during April to June of this year 2009 shows that the nation has brought a rise of 3.3% growth in their economy.
This is really a good moment, cause only 2 days back did France and Germany officially announced that they are out of recession
Earlier HongKong revealed that their economy will down at 5.5% to 6.5% But now they have revised it to be 3.5% down. This is encouraging.
Economic growth is measured by gross domestic product (GDP).
"The GDP data was much better than we expected, partly because the exports were better and partly because of a pick-up in private consumption," said Paul Tang, chief economist at Bank of East Asia.