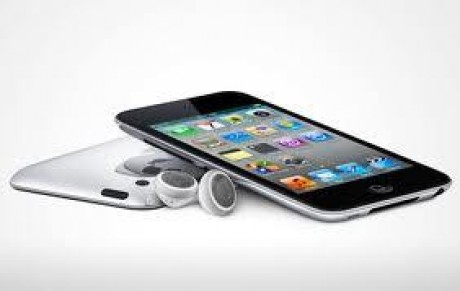 Apple has created a record in Wall Street for the highest company value ever or in Wall Street terms MVP – Most Valuable Property. Apple's worth hit $624 Billion as it's stocks gained.
All this, thanks to the upcoming launch of iPhone 5.
On Monday, Apple's surging stock propelled the company's value to $624 billion, the world's highest, ever. It beat the record for market capitalization set by Microsoft Corp. in the heady days of the Internet boom.
After a four-month dip, Apple's stock has hit new highs recently because of optimism around what is believed to be the impending launch of the iPhone 5, and possibly a smaller, cheaper iPad.
Apple Inc. has been the world's most valuable company since the end of last year. It's now worth 54 percent more than No. 2 Exxon Mobil Corp.
Apple's stock closed at $665.15. That was an all-time high, up $17.04, or 2.6 percent, from Friday's close.
Microsoft's 1999 peak was $620.58 billion, according to Standard & Poor's.
The comparison to Microsoft does not take inflation into account. In inflation-adjusted dollars, the software giant was worth about $850 billion on Dec. 30, 1999. Today Microsoft is worth just $257 billion.