Microsoft's Bing has made some really impressive progress over the past few years in making itself a preferred search engine. Today it crossed the 20 percent mark in the US search market share, eating away most from Google & Yahoo.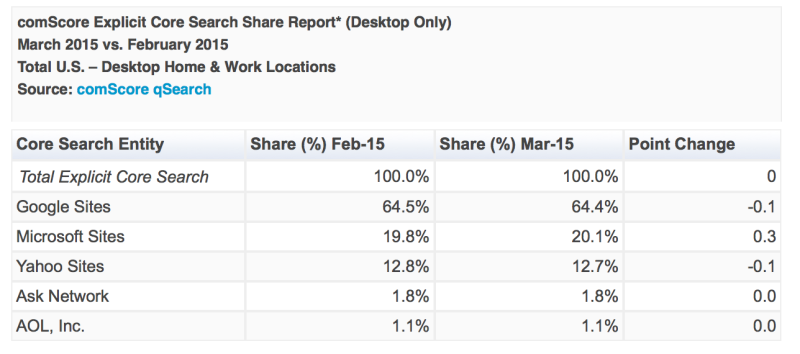 Google took the top spot with 64.5 percent, followed by Bing with 20.1 percent and then Yahoo with 12.8 percent finally Ask & AOL holding approximately 1 percent each.
Yahoo had a big boost from being integrated in Firefox as the default search engine. Search volumes have increased considerably for all the search engines.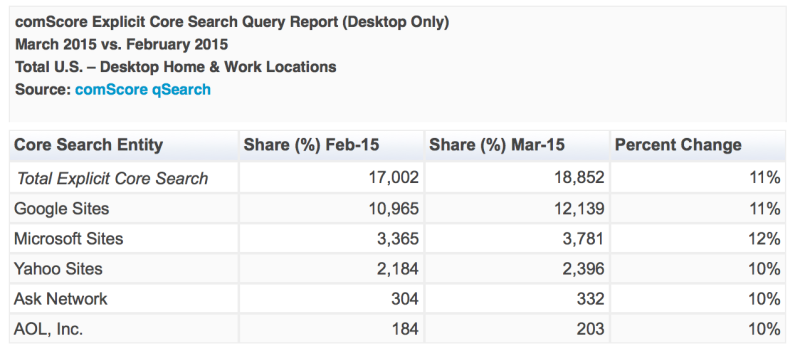 Google is losing foot in the search market which contributes to a vast majority of it's ad based revenue.