Chipotle Mexican Grill is in trouble as U.S. Securities and Exchange Commission has started investigations against the the restaurant chain for allegedly hiring undocumented illegal workers.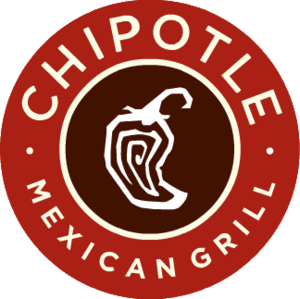 All fingers seems to point Chipotle as the Danver-based company fired about 500 employees a year back following audits by the U.S. Department of Homeland Security's Immigration and Customs Enforcement (ICE) arm.
Chipotle said on Friday that it received the subpoena May 17 and that it intends to fully cooperate with the SEC's investigation.
Homeland Security and the criminal division of the U.S. Attorney's office for Washington, D.C., already are conducting probes into the company's compliance with immigration laws.
The SEC subpoena requested "information regarding our compliance with employee work authorization requirements, our related public statements and other disclosures, and related information," Chipotle said in a filing.
Michael Wildes, an immigration attorney and a former federal prosecutor who is not involved in the case, said it is "not common at all" for the SEC to get involved in immigration matters.
"It's often a ping-pong between the Justice Department and immigration authorities" with the Department of Labor at times stepping in, said Wildes.
Chipotle attorney Robert Luskin said in an email "it is not at all unusual for the SEC to join an investigation under these circumstances to determine whether the company has been forthcoming in its public statements."
Luskin, a top Washington lawyer, said he is "very confident that the SEC will find that the company fulfilled all of its obligations."
A spokeswoman for the SEC declined comment.
The popular chain is the highest profile U.S. company to come under the scrutiny of ICE since it shifted enforcement to employers rather than workers in 2009.
Unlike many rivals, Chipotle owns and operates its more than 1,000 U.S. restaurants and is ultimately responsible for hiring.
The company is known for its ability to control costs, particularly labor related expenses, while expanding rapidly.
Chipotle shares closed at $392.13 on Friday, almost 18 times higher than their $22 debut in 2006.
Looks like Chiptle really landed in trouble this time. Will it come out clean? What do you think about hiring illegal immigrants?