There are some things that a common man can never understand. Why would a country deep in debt would spend more time trying to get itself in even more debt ?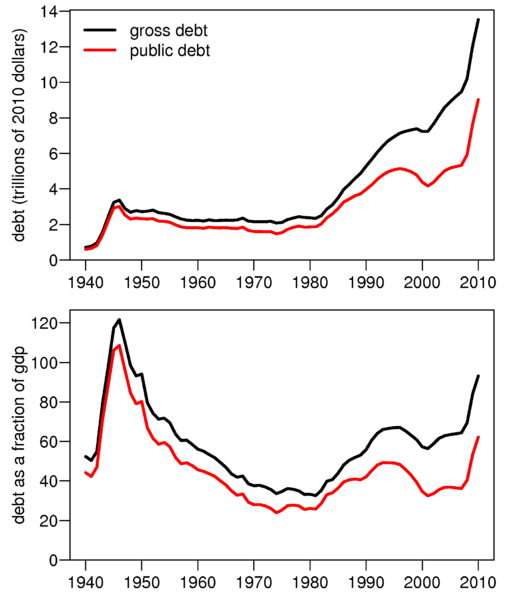 So, whats happening right now in US is that it hit the debt-ceiling of $14.294 trillion in May. That is the legal amount of money the government is allowed to borrow. Since our government seems to be only good at borrowing money, they seems to be without any work for the rest of the year. Now, they want to raise the limit. Nothing to worry, its been done 74 times before since 1962.
So, why do we have a debt-limit anyway ?
It was set with the good intentions of controlling the money being spent by the government but in reality this does not happen.
What does it mean to you and me if US Government keeps hitting debt-limit ?
Every time the US hits the debt-limit it could only mean the government is financially very poorly managed and ultimately like every desperate organization out there it only looks at lowering its expenses rather then increasing its revenue. Of course, they are also good at raising the taxes and flushing it down the toilet.
Lowering its expenses ?? Layoffs!! This is the only solution the big guys can come up with. Instead of optimizing the expenses they create for the government they can only think of Layoffs. Why should the give up their luxury for anyone's live-hood ??
Looking at all this one thing is for certain all this is only going to affect the conman-man and not the elite. Since they seems to misuse their power very well. To them its just business as usual. Our jobs and life is just fun and games to them.