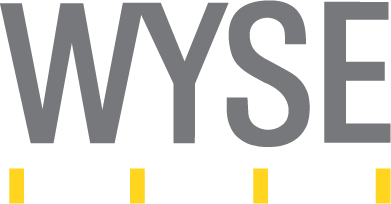 Looks like the future is in the Cloud as companies race towards migrating their technology to Cloud, start-ups are ruling the Cloud Arena. Dell seems to have understood this and has made it's official entry into Cloud by taking-over Wyse.
Dell has just announced the acquisition of cloud client computing company Wyse Technology to expand its desktop virtualization offerings. Financial terms of the deal were not disclosed.
The Wyse portfolio includes thin, zero and cloud PC client solutions with advanced management, desktop virtualization and cloud software supporting desktops, laptops and next generation mobile devices. Wyse independently partners with datacenter, networking and collaboration providers within its global partner ecosystem to help businesses move to a secure cloud – in a private, public, government or, even in a personal cloud.
Wyse offers a number of products including cloud clients, cloud storage, mobility and virtualization software. Among these products is PocketCloud, which turns smartphones and tablets into virtual desktops by letting you control anything on your PC from a mobile device.
To date, Wyse has shipped more than 20 million units worldwide and has over 200 million people interacting with its products each day. The company has more than 180 patents, both issued and pending, covering its solutions, software and differentiated intellectual property.
The company says the addition of Wyse "will expand Dell's desktop virtualization capabilities and provide new solutions and services opportunities for the full range of Dell's enterprise offerings."