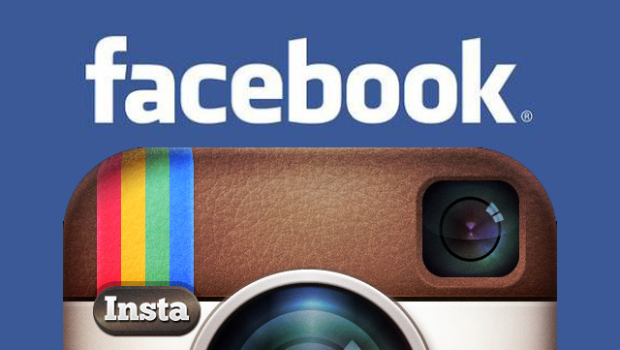 Facebook is to spend $1 Billion to buy photo-sharing company Instagram. This is the Facebook's largest and most expensive acquisition ever.
Experts believe that $1 billion is too much for a tiny startup company with just a handful of employees and has no way to make money.
But Facebook too didn't make money in it's early stage. It was just trying to stay online. But now it is worth billions, looks like money will come when people come.
Instagram lets people share photos they snap with their mobile devices. The app has filters that can make photos look as if they've been taken in the 1970s or on Polaroid cameras. Its users take photos of everything from their breakfast egg sandwiches to sunsets to the smiling faces of their girlfriends.
In a little more than a year, Instagram attracted a loyal and loving user base of more than 30 million people. Apple picked it as the iPhone App of the Year in 2011.
Instagram's fans, brand recognition and its potential are difficult to put a price tag on. Yet Facebook has — and can afford it. The company is preparing for an initial public offering of stock that could value it at as much as $100 billion in a few weeks. What's $1 billion? A drop in the bucket, really.
"Facebook after this IPO is going to be in a position to be predatory. They can make sure no one steps in their way and buy anyone who gets in their way," said Wedbush analyst Michael Pachter, who follows social media.
Buying Instagram, he added, not only eliminates a rival but gives Facebook the technology "that is gaining crazy traction."
Facebook is paying cash and stock for San Francisco-based Instagram and hiring its dozen or so employees. The deal is expected to close by the end of June.
There were some mutterings online about users leaving Instagram now that Facebook has bought it, though in reality Facebook will probably make it more popular.
There's a good reason for Facebook to keep Instagram going as a separate product, even if Facebook integrates some of its technology into its own service so that mobile photo sharing becomes easier. Google, for example, has kept YouTube separate even as it integrated some of its features into other products.
"Look at who Facebook is competing with — the Googles, Apples, Microsofts of the world. They have to build a strong brand and strong consumer platform," Gartner analyst Brian Blau said. "Having a separate social network … is something they needed to do a long time ago."