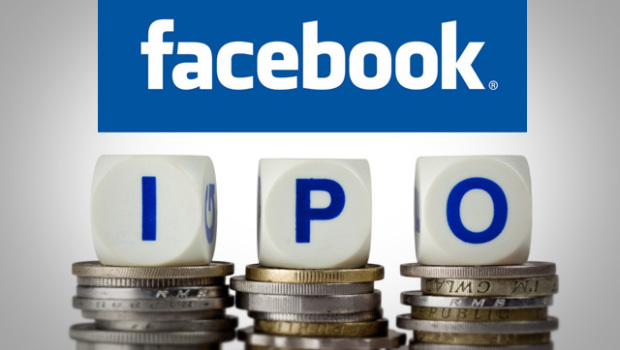 Facebook on Monday filed an amendment to its S-1 documents originally submitted to the U.S. Securities and Exchange Commission on February 1. This has somehow reached the media.
With its IPO date reportedly set for May 17, the social networking giant has published new stats that reflect growth and revenue over the last fiscal quarter, which ended on March 31. In addition, Facebook recently announced plans to acquire photo-sharing app Instagram and to purchase a large number of AOL patents from Microsoft.
Here are some key stats from the amendment:
* Monthly active users now total 901 million (up from 680 million a year ago).
* Daily active users are up to 526 million (up from 372 million last year).
* Monthly mobile users now total 488 million.
* 300 million photos are uploaded to the site each day.
* 3.2 billion Likes and Comments are posted daily.
* 125 billion friendships are forged per day.
* Facebook will pay $300 million in cash, plus 23 million shares of common stock for photo-sharing app Instagram.
* If the Instagram deal falls through, Facebook will pay $200 million.
* Revenue for the first quarter of 2012 was $1.058 billion, up from $731 last year.
* Net income dropped to $205 million for the quarter, down from $233 last year.
(As pointed out by TechCrunch, the total value of Facebook's Instagram deal — cash and shares included — totals $1,010,470,000.)
The company also added some new risk factors to its S-1, including one outlining the inherent risks of Facebook's ongoing patent battle with Yahoo.
From the filing:
[O]n March 12, 2012, Yahoo filed a lawsuit against us in the U.S. District Court for the Northern District of California that alleges that a number of our products infringe the claims of ten of Yahoo's patents that Yahoo claims relate to "advertising," "social networking," "privacy," "customization," and "messaging." Yahoo is seeking unspecified damages, a damage multiplier for alleged willful infringement, and an injunction. We intend to vigorously defend this lawsuit, and on April 3, 2012, we filed our answer with respect to this complaint and asserted counterclaims that Yahoo's products infringe ten of our patents. This litigation is still in its early stages and the final outcome, including our liability, if any, with respect to Yahoo's claims, is uncertain. If an unfavorable outcome were to occur in this litigation, the impact could be material to our business, financial condition, or results of operations.
Facebook expects to raise $5 billion in its IPO, which may value the company at close to $100 billion. The company will trade on the NASDAQ under the ticker symbol "FB."
The company now employs 3,539 people full time, according to its S-1 amendment.
Was this information deliberately leaked by Facebook to help boost it's IPO ?