Google's founder and chief executive "Larry Page" has announced today 15th of August, 2011, the purchase of Motorola Mobility for $12.5 billion by 2012.
With mobile wars going global, with Apple looking to sue all the other competitive companies for a possible copyright infringement,  its high time that Google has acquired a world popular Motorola.
Its official that Google has come to party with Mobile wars.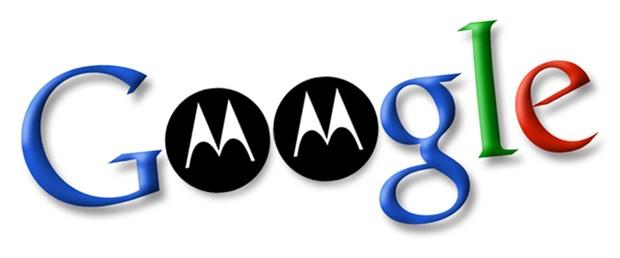 In the Joint Statements, Larry Page, CEO of Google, said, "Motorola Mobility's total commitment to Android has created a natural fit for our two companies. Together, we will create amazing user experiences that supercharge the entire Android ecosystem for the benefit of consumers, partners and developers. I look forward to welcoming Motorolans to our family of Googlers."
Sanjay Jha, CEO of Motorola Mobility, said, "This transaction offers significant value for Motorola Mobility's stockholders and provides compelling new opportunities for our employees, customers, and partners around the world. We have shared a productive partnership with Google to advance the Android platform, and now through this combination we will be able to do even more to innovate and deliver outstanding mobility solutions across our mobile devices and home businesses."
The deal would allow Google to "supercharge" its Android operating system, the joint statement added.
Wsj reports ,
Google executives said on a conference call that the acquisition will help protect the Android operating system from patent threats. The company also offered assurance the deal won't affect its relationships with handset-making partners that use Android.

"With mobility continuing to take center stage, the combination with Motorola Mobility is an extremely important event in Google's evolution," Google Chief Executive Larry Page said.

He added that Motorola Mobility has an "exciting product roadmap" and is poised for "tremendous" growth. In addition, its "strong" patent portfolio–which Motorola Mobility's Jha pegged at 17,000 patents and over 7,500 applications pending–should help protect Android from competitive threats by Microsoft, Apple and other companies.
The transaction is subject to customary closing conditions, including the receipt of regulatory approvals in the US, the European Union and other jurisdictions, and the approval of Motorola Mobility's stockholders. The transaction is expected to close by the end of 2011 or early 2012