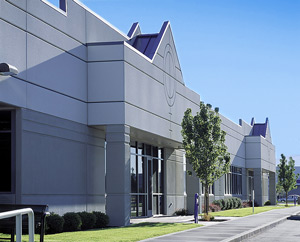 Hewlett Packard popularly known as HP has decided to cut 9000 employees that provides technology services to other businesses as the company is looking to consolidate its commercial data center.
HP said the job cuts will result from productivity gains and automation in the data centers, which are clusters of computers that HP's business customers tap into to store data, run software and perform other tasks.
The location from where the job cut is implemented is unclear. HP has its base all over the world covering huge amount of employees with it.
Presently HP has a global work force of 304,000 , the census taken in 2009.
Once it completes the restructuring, HP said it will see savings of about $500 million to $700 million a year.
HP said the commercial data centers will help its corporate clients run their businesses faster and more efficiently. Ann Livermore, executive vice president for HP Enterprise Business, said the company is confident its actions will "provide a foundation for growth for the next 10 years."
"We believe that these sets of actions will enable HP to grow better than the market," she said in a conference call with analysts.
I dont understand why this drastic move. Company growth is understandable but cutting jobs is cruel. Back in 2008,  HP bought EDS which is among the best in the world and a great rival to many companies including IBM.
Definitely HP will grow itself in the market and throughout the world, but it should consider not cutting the jobs.