Swedish fashion retailer Hennes & Mauritz AB (HM-B.SK) Thursday reported first-quarter profit growth as it continued to lure customers with low prices, but its gross margin was hit by high cotton costs and increased markdowns due to the warm autumn weather.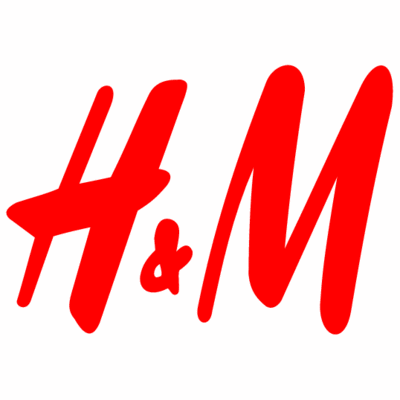 The world's No. 2 fashion chain by revenue, behind Spain's Inditex SA (ITX.MC), said its collections were received well in the first quarter, enabling it to boost its share of a challenging fashion retail market.
Net profit rose 4.6% from a year earlier in the first quarter.
But shares fell on the news that the company's gross margin shrank to 55.8% from 57.8% a year earlier. At 1220 GMT, shares were down SEK12.80, or 5.1%, at SEK237.60.
H&M has said repeatedly that margins aren't its priority. The company's strategy is to absorb higher costs rather than pass them on to shoppers, in an effort to gain market share. Its chief priority is to expand its chain of stores by 10% to 15% a year, by keeping its lines up to date and prices low. H&M had more discount sales on autumn clothes than usual in the first quarter, as the unusually warm weather meant people bought fewer coats and jackets.
"Not raising our prices… has contributed to strong sales even if, combined with the increased purchasing costs, it has had a negative effect on the gross margin in the quarter," Chief Executive Karl-Johan Persson said Thursday, adding that H&M will open a new store chain in Europe in 2013 to complement its other brands–COS, Monki, Weekday and Cheap Monday.
This year H&M plans to add 275 stores to its 2,500-strong global chain, having opened 266 last year.