India wants foreigners to directly invest in it's stock market. Till now foreigners could not make any direct investment in the stock market but they will be able to invest through Mutual Funds.
So, why this sudden move especially after the uproar in the country over Foreign Direct Investment in the retail sector. They got their reasons, they want to give some stability to their messed up market.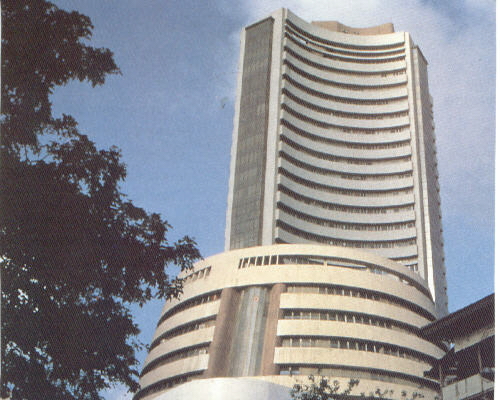 The announcement late Sunday follows a year of large losses on the Sensex, India's benchmark index. The new regulations will come into effect Jan. 15.
A government statement said the change is intended to help combat market volatility and increase the flow of foreign funds into the country.
India's benchmark Sensex index fell more than 22 percent in 2011, making it one of the worst performing in the region. The rupee also lost about 14 percent this year and recently hit a lifetime low, breaching 54 rupees to the dollar.
This is the weakest the rupee has been since it was allowed to float against the dollar in the early 1990s.
After several years of 8 percent growth, the Indian economy has slowed down. The Ministry of Finance last month trimmed its growth projection for the fiscal year through March to around 7.5 percent, down from an earlier forecast of 9 percent.
Growth in the September quarter slipped to a two-year low of 6.9 percent and industrial production fell 5.1 percent in October, its first contraction since June 2009.