Facebook CEO Mark Zuckerberg will not be a happy man, he has dropped off the top 40 billionaires in the world. What happened? Facebook IPO happened.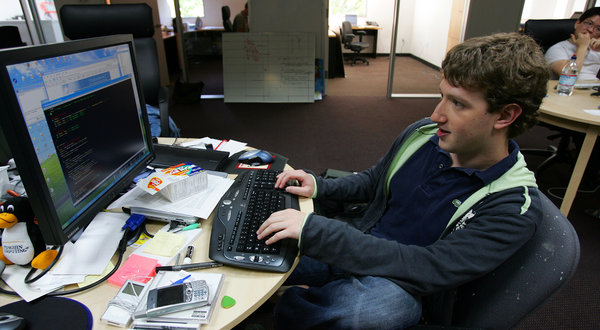 Facebook has been in constant criticism and controversy since it went public on May 18. All this has been affecting it's performance in the index with the stock closing the lowest on Tuesday at $28.84 which is a 10 percent drop on a single day.
This has not being reflecting good on paper when it comes to Mark Zuckerberg's personal wealth. His wealth dropped from $16.2 billion to $14.7 billion which made him drop off the Top 40 Billionaires in the world of Bloomberg Billionaires Index.
Facebook IPO has been the largest in the U.S. history now has also become the worst performing stock having lost over 20 percent in just seven trading days.
Trading at $29 per share, Facebook's price-earnings, or p/e, ratio is high, at about 62.9 — and investors don't see justification for paying such a high price for such a small return.
According to Bloomberg's data, the stock price would have to drop to $23.07 to have the same average p/e ratio as other technology companies on the Nasdaq index, based on estimated earnings in the next 12 months. For example, midday Tuesday, Google's p/e was significantly lower at 17.7, and Apple's was at 13.9.
Questions about Facebook's revenue model have plagued the company, particularly as it audience shifts the way it views the site. The social network has made it clear that it's trying to figure out how to secure its revenue stream over mobile devices.
This could be the reason Facebook has been concentrating hard to increase it's scope and expand its borders by acquiring other technology companies.