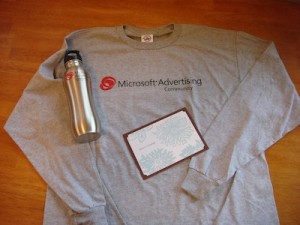 Pubcenter.microsoft.com , if this is your web address and if you are trying to look forward into ways to sign up with Microsoft to serve Microsoft ads in your website, then you may be not disappointed anymore cause Microsoft pubcenter is back in work.
For readers who do not know about Microsoft pubcenter,  Microsoft Pubcenter is similar to Google adsense through which an user can apply for Microsoft ads and earn an income by displaying its ads.

Microsoft has released an statement  on their website stating, the application for new pubcenter.microsoft.com account has now begin.
According to Microsoft advertising website, We are currently in a pilot phase and focused on large publishers. If you are a brand-name publisher, publisher network or media company with over 200 million monthly page views and/or 50 million monthly search queries and would like to be a partner in our network, please contact us with your site description and statistics for further evaluation. Processing of requests may take up to 30 days. You may email us at: pubscreener@microsoft.com
However, as per the statement, Microsoft as an pilot process is looking for the sites have 200 million monthly page views or 50 million monthly search queries. Now, that is a very sad news for bloggers and newbies.
I don't think Microsoft will maintain the same requirement. I reckon Microsoft will soon lower the requirement and will accept any decent website to serve its ad.
Anyway, if your site qualifies for the Microsoft stated requirement then apply for it right away.
Microsoft is known for best payer when compared to other ad companies.
It is to be noted that Microsoft pubcenter stopped receiving new applications in 2010.