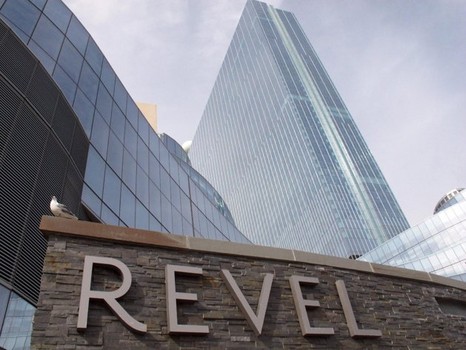 Revel, the glittering new casino that was opened for business just back in April 2013 has filed for bankruptcy.
Revel is the newest casino in Atlantic City, New Jersey, after much delays it finally opened it's door for business last year. In less than a year it has gone bankrupt.
The new casino said that it would file for Chapter 11 bankruptcy in March.
Revel casino has a debt of $1.5 billion.
Revel's CEO, Kevin DeSanctis, called the bankruptcy a "positive step." Emphasizing a positive spin he added, "The agreement we have reached with our lenders will ensure that the hundreds of thousands of guests who visit Revel every year will continue to enjoy a signature Revel experience in our world-class facility."
The casino will remain open with the same staff and no layoffs are planned, he said.
So, why on earth would a casino go bankrupt? Isn't it the place that most people like to go to lose a lot of money?
Well, they too have operational costs, when people don't lose enough money at their casino to meet the operational costs, they simply go bust.
Revel casino was expecting that the $2.4 billion casino would help boost business in Atlantic City. But it itself couldn't do the business that financial backers had expected.