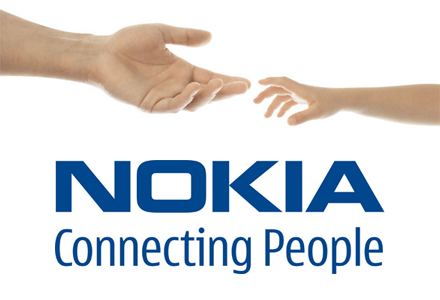 Nokia has announced it's plans cut almost 20% of it's work force and close research centers and a factory.
Research centers and factory will be closed in Germany, Canada and Finland. It has also announced the departures of three senior executives.
This desperate and sudden move by Nokia came after it continually lost it's mobile market share to competitors and it's bid to come-back with Windows based Lumia was futile.
Nokia, based in Espoo, Finland, posted a loss of €929 million, or $1.2 billion, in the first quarter as sales plummeted 29 percent. Once the undisputed global leader in the mobile phone business, Nokia has been outcompeted by Apple, as well as by Samsung and other makers of handsets running Google's Android operating system.
"These planned reductions are a difficult consequence of the intended actions we believe we must take to ensure Nokia's long-term competitive strength," said Stephen Elop, the Nokia chief executive and a former Microsoft executive. "We do not make plans that may impact our employees lightly, and as a company we will work tirelessly to ensure that those at risk are offered the support, options and advice necessary to find new opportunities."
The company said the job reductions, and the shutdowns of research and development centers in Ulm, Germany, and Burnaby, Canada, and a handset factory in Salo, Finland, would save €1.6 billion by the end of next year.