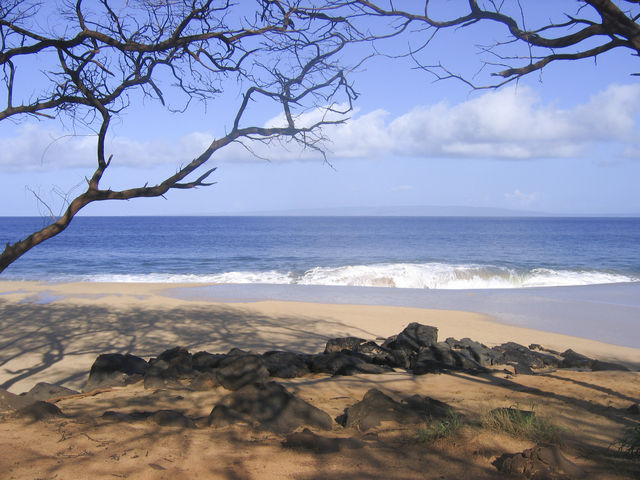 Oracle CEO Larry Ellison has agreed to buy 98 percent of the Hawaiian island of Lanai. We guess buying up-coming tech companies is not really satisfying Larry Ellison's greed these days.
This information has been confirmed by the Governor of Lanai.
"It is my understanding that Mr. Ellison has had a long standing interest in Lanai," Governor Neil Abercrombie said in a statement. "His passion for nature, particularly the ocean is well known specifically in the realm of America's Cup sailing."
Lanai, Hawaii's sixth-largest island with an area of 141 square miles (365 square kilometers), is currently owned by billionaire David Murdock's Castle & Cooke Inc. Ellison's software industry rival Bill Gates married his wife Melinda on the island in 1994.
The sale includes two resort hotels, two championship golf courses and club houses, more than 88,000 acres of land including a 600-acre residential development, a solar farm, parks and utilities, according to an application filed by Castle & Cooke with Hawaii's Public Utilities Commission requesting interim approval for the sale by June 26 so it can close the transaction the following day.
The transaction is valued in the "hundreds of millions of dollars," according to the application to the commission.
Ellison is the world's sixth-richest man, with an estimated net worth of $36.4 billion, according to the Bloomberg Billionaires Index. Gates is the second-richest man with a fortune of $62 billion.
Deborah Hellinger, an Oracle spokeswoman, didn't immediately respond to a request for comment. Castle & Cooke Hawaii Inc. President Harry Saunders didn't immediately respond to a phone message left at his office.