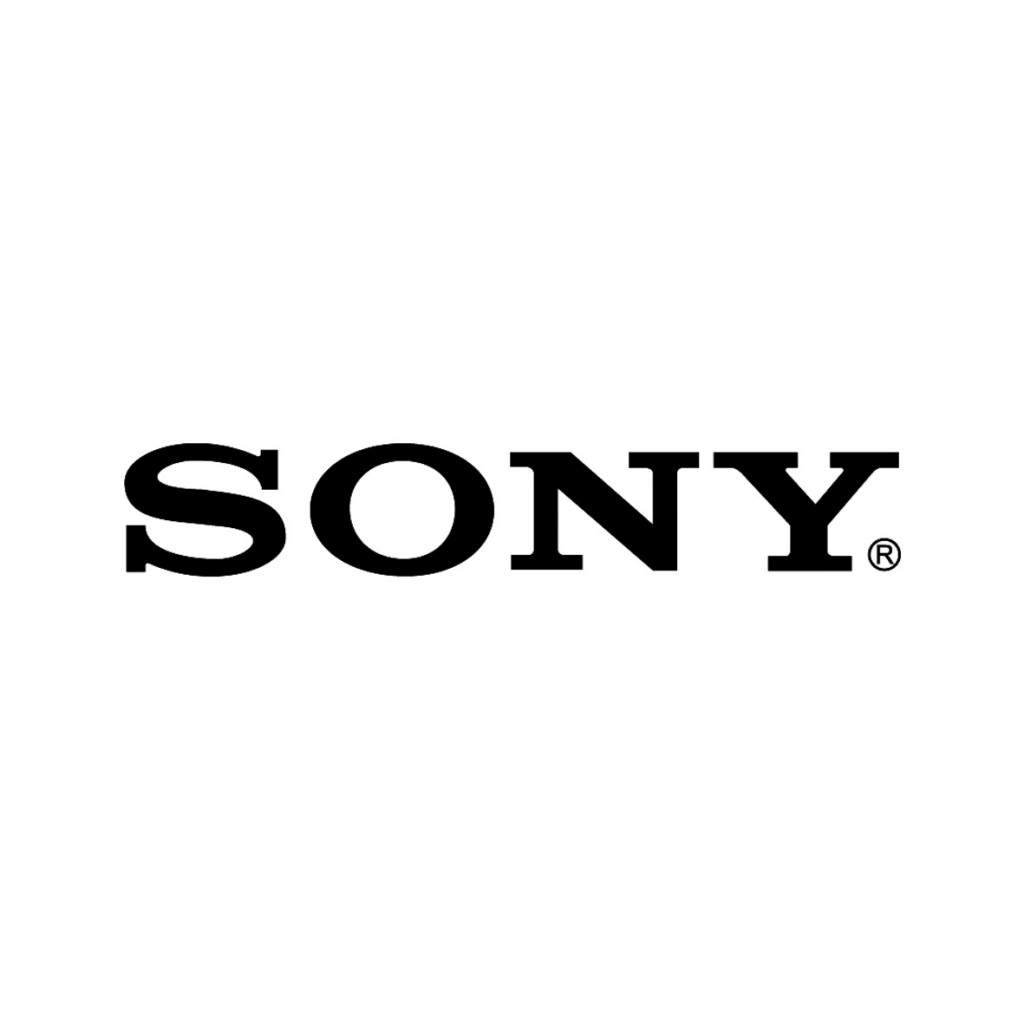 Electronics manufacturer Sony has suffered a $2.9 Billion loss annual lose and it's new CEO Kazuo Hirai who said he will straighten things out but it will all come with pain.
Overtaken by more innovative rivals such as Apple Inc and Samsung Electronics over the past decade, Sony posted a $2.1 billion net loss for October-December, normally a strong quarter boosted by year-end holiday sales, as it battled a strong yen, flooding in Thailand that ruptured supply chains, and a weak economy.
It also took a one-off charge for exiting a flat panel joint venture with Samsung, and said sales dropped 17 percent to 1.82 trillion yen.
Hirai, a 51-year old Sony veteran known for reviving the PlayStation gaming operations through aggressive cost-cutting, said he would not hesitate to scale back or withdraw from businesses if they were not competitive.
"I have a very strong sense of crisis about the environment surrounding us," Hirai told a news conference. "We cannot be afraid to make painful choices for the future of Sony. Our rivals and the operating environment won't wait for us."
Others are less optimistic about his chances.
"It won't be easy for Sony to regain its lost ground under new leadership, as its overall competitiveness has sharply weakened," said Kim Young-Chan, analyst at Shinhan Investment Corp in Seoul.
"It's got structural problems that will take years to fix.
"It's not just Sony, but Japanese IT firms have similar problems. They are failing to innovate and produce industry-leading products in almost every major area – from TVs to displays, tablets and smartphones."