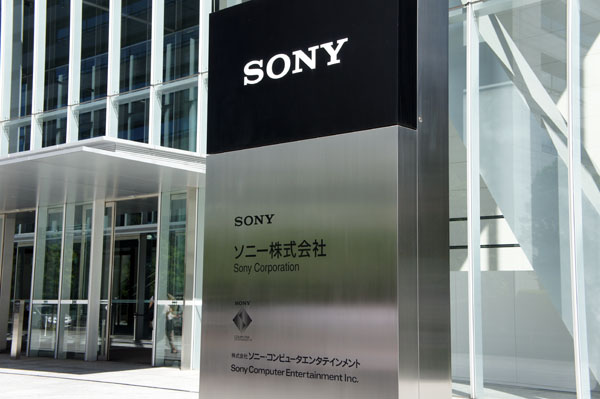 Sony Corp., Japan's largest exporter of consumer electronics, is eliminating about 15 percent of its mobile-phone unit's workforce to reduce costs at a business that trails Apple Inc. and Samsung Electronics Co.
The reduction of about 1,000 jobs will mainly be in Sweden, Sony said today in a statement. About 650 positions will be cut from its mobile division's headquarters in the town of Lund, and the rest will primarily be consultants in the Nordic country. The unit's headquarters will move to from Lund to Tokyo, where Sony is based.
Sony is shrinking its global workforce by about 6 percent, closing plants and reorganizing its businesses after posting a 457 billion-yen ($5.8 billion) net loss for the year ended March 31 amid slumping demand for its Bravia TVs, competition from South Korean rivals and a strong yen, which erodes earnings from overseas. The Tokyo-based company on Aug. 2 cut its profit forecast for this year to 20 billion yen from 30 billion yen.
"We are accelerating the integration and convergence with the wider Sony group to continue enhancing our offerings, and a more focused and efficient operational structure will help to reduce Sony Mobile's costs, enhance time to market efficiency and bring the business back to a place of strength," Kunimasa Suzuki, president of Sony Mobile, said in the statement.