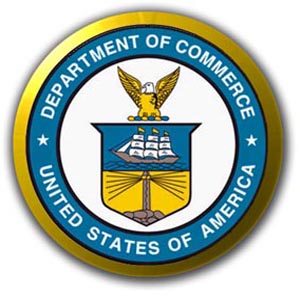 In a surprise and unexpected move the US Department of Commerce has cut its expected 4th-quarter growth from 3.2% to 2.8%.
While the government is expecting a lower growth, analysts were having a different opinion. They estimated the growth to be 3.3%.
Economic growth for the whole of 2010 was also revised down slightly, from 2.9% to 2.8%.
As well as lower state and local government spending during the final three months of last year, consumer spending grew at a slower rate than previously estimated.
Despite the downward revision, Wall Street gained ground in early trading, with the Dow Jones index rising 42 points to 12,110 as the price of oil retreated from the two-and-a-half year highs seen on Thursday.
The latest figure for final-quarter growth is the second estimate – the figure will be revised again next month.
It seems that unemployment seems to be the root of all evil. Lower consumer spending which lead to lower imports and ultimately started to have an effect on the profits.