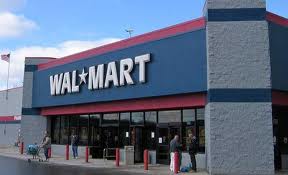 In a hard-hitting submission to the Competition Tribunal three government departments have criticised Wal-Mart and Massmart for their unwillingness to make any binding commitments that would address public interest concerns about the impact of the merger on local procurement, food security and broad-based black economic empowerment (BEE).
"A merger of the size of the proposed Wal-Mart/Massmart transaction, and with the size and leverage of the parties which are involved, could, if not properly regulated, go some way towards undermining the New Growth Path", the departments said.
A key condition sought by the three departments is that the merged entity will "at least maintain or increase the percentage of pre-merger local procurement by product category".
The departments' submission suggests that Wal-Mart and Massmart's initial "willingness to co-operate in an attempt to alleviate those concerns" faded significantly last month after the Competition Commission recommended unconditional approval for the proposed merger.