Looks like Yahoo will be losing a lot of it's services as Yahoo's new CEO Scott Thompson has planned to discontinue any products that are no longer related to Yahoo.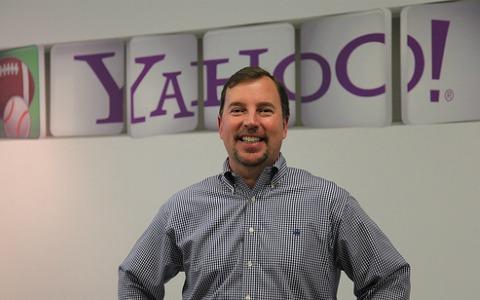 Yahoo's chief executive has confirmed plans to shut down dozens of products that are not seen as core to the firm.
Scott Thompson announced the move to analysts following the firm's latest financial report.
He said he had asked: "How would we build Yahoo from the ground up if we were building it from scratch today?"
As a result he said it would be "shutting down or transitioning roughly 50 properties that don't contribute meaningfully to engagement of revenue".
Mr Thompson did not identify which units would be abandoned, but noted that news, finance, sports, entertainment and mail were safe.
"Each of our products and services may individually generate more engagement than most start-ups or even mid-sized companies in certain markets, but that does not mean that we should continue to do everything we currently do," he was quoted as saying in a transcript of the conference call by Seeking Alpha.
This is the latest in a series of turnaround plans promised for the web portal, but one company watcher was impressed by the comments.
"I'm a bit more hopeful," said Ian Maude from Enders Analysis.
"He's obviously no holds barred, very candid and has a good understanding of the strategic issues. The question now is whether he can deliver.
"The key will be getting the search and banner advert revenues higher – I'm not sure what the alternative to the Microsoft deal would be if they can't get that right."