During Zynga's early days it gave out stocks to its workers to ensure encourage them to work harder for the company. Now the CEO seems to think that it was a bad move, now as Zynga is preparing to enter IPO.
The Wall Street Journal said that Pincus, who gave out stock freely to keep top talent early on, developed "giver's remorse."
That's because some of the early employees didn't contribute as much to the company as those hired later. But because they got in early, they got more shares.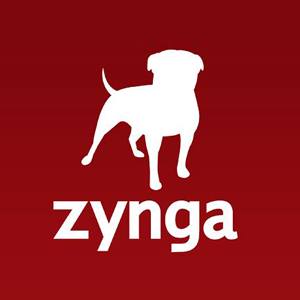 Zynga's games include "FarmVille," "Zynga Poker" and "CityVille" and are mostly played on Facebook. The company has filed for an IPO but has not yet said how much it plans to raise. Zynga is among several technology companies that either had IPOs recently or are planning to soon. Groupon Inc. had its IPO last week, and Facebook is likely to have one next year.
Getting into a hot startup early on and reaping the rewards after a sale or IPO is a big part of Silicon Valley culture. The promise of a big payout is what gets a lot of people working long hours with little compensation early in a startup's life.
But the Journal said Pincus wanted people to keep contributing to the company even when it got big rather than just "rest and vest" — that is, wait to cash in.
The Journal cited unnamed people with knowledge of the matter. Reached by The Associated Press, Zynga declined to comment because it is in a federally mandated quiet period ahead of its IPO, which is expected this year. The company, which is based in San Francisco, has about 3,000 employees.