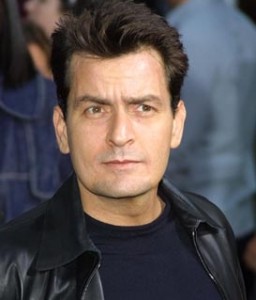 ASPEN, Colo. – Charlie Sheen has been arrested in the Colorado resort town of Aspen on charges related to an alleged case ofdomestic violence.
Aspen police spokeswoman Stephanie Dasaro says Sheen was arrested Friday on charges of second-degree assault and menacing, both felonies, along with criminal mischief, a misdemeanor.
Police say the alleged victim didn't have to be taken to the hospital. That person's name was not released.
Police say the 44-year-old actor will be held without bond in the Pitkin County Jail until his first court appearance. The court was closed for Christmas, and no date for his appearance has been set.
Aspen is a ski resort town about 200 miles west of Denver.
Source : Yahoo news.