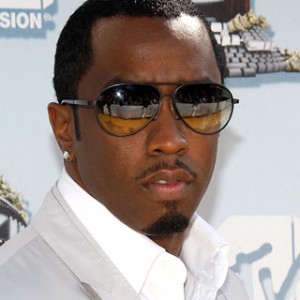 Diddy is making a bit of Father's Day news early after the Friday night airing of his interview with Nightline's Martin Bashir.
While Bashir covered a lot of ground with Diddy, discussing his new movie, Get Him To The Greek, as well as his life as a music, fashion, and television mogul — and the NBA Finals — the most intriguing portion of the sit-down was Bashir's questioning about fatherhood.
When asked if he enjoyed being a dad, Diddy said yes but admitted that it was the area that he did not consider himself most successful, citing that his kids "deserved more (of his) personal time."
That response jump-started a series of questions about Diddy's parental discretion that made the hip-hop figure visibly annoyed at times. Bashir suggested that Diddy was setting a bad example as a role model by having six kids by multiple women. Diddy defended himself, saying, "All of my kids are taken care of.
They all go to the best schools." Bashir quipped, "But you don't live with them." Continue reading by Clicking here