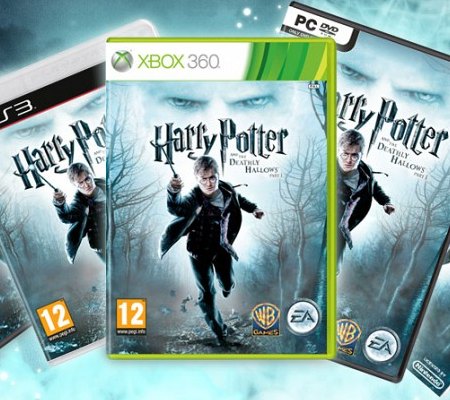 Harry Potter and the deathly Hallows part 2 movie is all set to be released worldwide on July 15,2011 .
Game Lovers! we also have the video game for Harry potter and the deathly hallows part 2 to be released along with the movie.
The trailer for the game has emerged online with Emma Watson starring in the trailer stating to enjoy the game.
The game is  being developed by EA Bright Light, the same team who crafted the action-oriented game based on the first Deathly Hallows film.
We leave you with the you tube video of the trailer