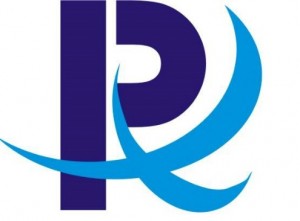 Reliance group of companies is in verge of expanding themselves as an entertainment giant by striking  a theme park project.
What type of theme park can we expect from Reliance?
It is said that Reliance is in talks with Universal to strike a $1.5 billion dollar deal to construct  a park in India that is similar to the park recently opened by Universal "The Wizarding World of  Harry Potter".
If the deal is done, then we could see a theme park with  the main focus on  "Harry Potter", "Spiderman" in the major cities of India.
Reliance's Big Entertainment subsidiary and Universal, a unit of General Electric Co.'s NBC Universal, added, we still are discussing terms, but could reach a deal this year.
A Reliance spokesman said his company doesn't comment on market speculation. Universal declined to comment.
Who control Reliance Industries:
Reliance Industries,founded in India is run by two brothers Anil Ambani and Mukesh Ambani. Both the brothers are the top most Billionaire in India and certainly among the top 10 in the world.
The information on Reliance companies is very vast and it  needs way much of information to cover up so i have added the history behind Reliance companies from Wikipedia that can be read by Clicking here.
If the deal is signed, then we could see the park construction in the cities like Mumbai and New Delhi.The park construction will however take 3 years.
I think this is a wonderful project to start with. Reliance will soon be swimming in the profits of this park.