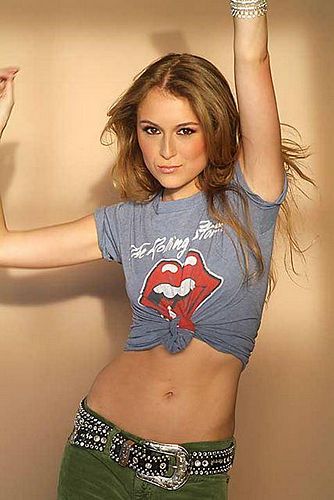 Alexa Vega, the Spy Kids star is officially divorced.
Alexa Vega was married to Sean Covel have finalized their split.
The reasons cited by Alexa Vega during her divorce filing was "irreconcilable differences". She filed for divorce last July.
Alexa Vega and Sean Covel married in October 2010. They have no kids.