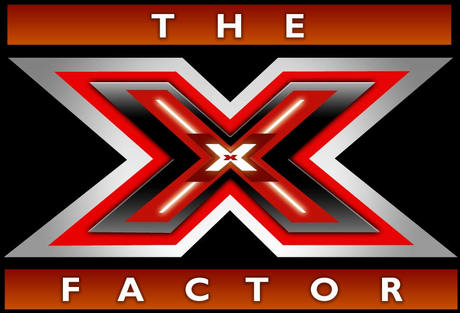 This time it is not just Britney Spears, all four of the judges for "X Factor" walked off the set on an contestant.
Looks like this contestant really hit the high note on all the judges. During the auditions at the Sprint Center in Kansas City, all four judges walked out on a miserable singer.
The contestant initially ticked off the judges by auditioning with his back to them.
But if that wasn't bad enough, we're told the singer was downright dreadful, so Spears, Demi Lovato, L.A. Reid, and Louis Walsh, who was filling in for a bronchitis-stricken Simon Cowell, all decided to get up and leave.
A source tells us the judges "were pissed, and had every right to be."
Still singing with his back to the audience, the contestant had no idea the judges even walked out.