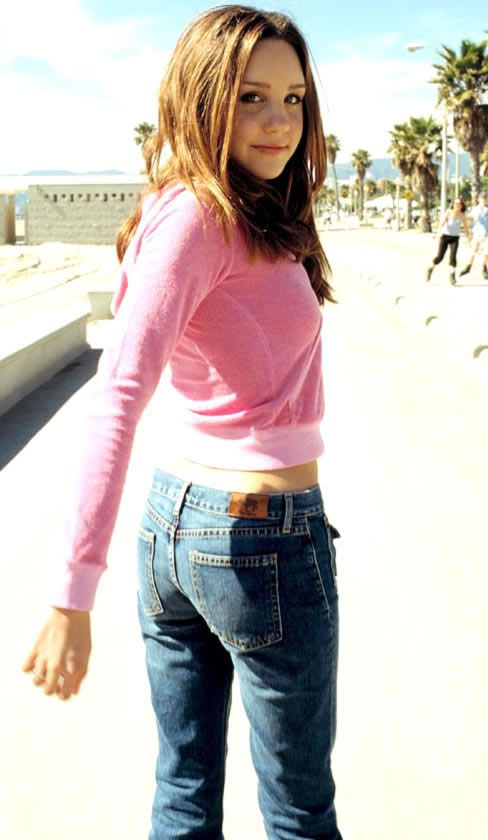 Amanda Bynes has finally touched the nerves of cops. She has got her driver's license suspended and has been banned from roads. The DMV just suspended her driver's license.
According to the L.A. Times, California DMV records reflect Bynes' license was suspended after the actress was slapped with two misdemeanor hit-and-run charges this week.
According to the Times, DMV officials wouldn't specify the exact reason for the suspension or exactly when it took effect.
TMZ broke the story … Bynes was charged with two hit-and-runs stemming from two separate incidents — one on April 10 and another on August 4 — when the actress allegedly crashed into another vehicle and fled the scene.