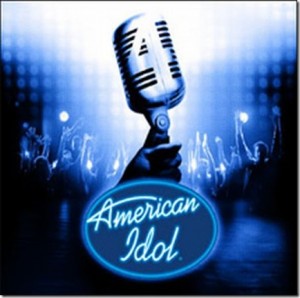 "American Idol" final three have been revealed on Thursday!
After Hollie Cavanagh was eliminated last night its down to Phillip Phillips, Joshua Ledet and Jessica Sanchez (watch Jessica Sanchez hair raising performance).
Hollie Cavanagh received mixed reviews from the judges last night. She ended up receiving the lowest number of votes and was eliminated.
Phillip Phillips, Joshua Ledet, and Jessica Sanchez will move on to the next stage of the competition – the annual "hometown visits."