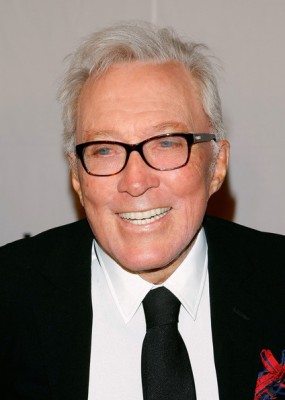 Andy Williams, the star-singer known for "Moon River" is dead. He was 84.
The "Moon River" singer passed away at his home in Branson, Missouri on Tuesday, his family announced.
In November 2011, he'd revealed that he was battling bladder cancer.
Williams worked in show business for seven decades, earning a string of platinum and gold records, and hosting "The Andy Williams Show" on television.
In recent years, he performed at his own theater in Branson.
Williams is survived by his wife Debbie and three children from a previous marriage.
Watch Andy Williams sing "Moon River" in the video below: