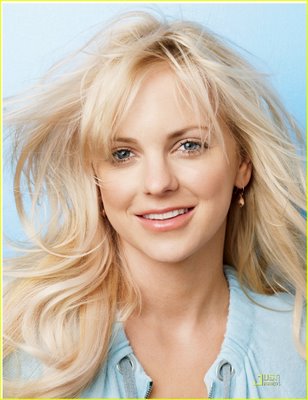 Anna Faris and Chris Pratt welcomed their first child, a son named Jack, on Saturday.
"He arrived earlier than expected and will be spending some time in the NICU. The happy parents thank you for your warm wishes and ask that you honor their privacy during this time," her rep said in a statement to Gossip Cop.
The couple, who wed in 2009, announced they were expecting in May.
Source: GossipCop