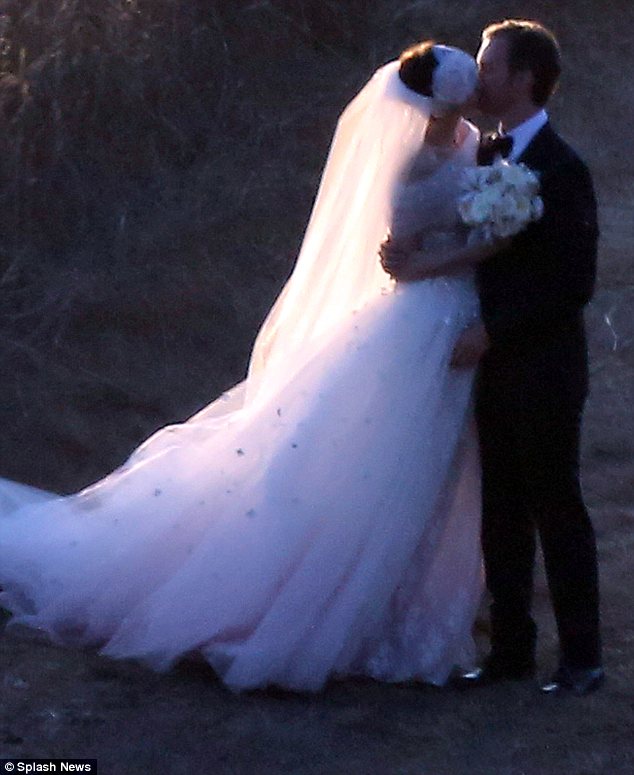 Anne Hathaway finally ties the knot. Anne Hathaway got married to her fiance Adam Shulman.
Anne Hathaway and Adam Shulman got engaged last year in November 2011. Today they got married in a coastal California town of Big Sur.
The 29-year-old actress wore a gorgeous Valentino gown during her nuptials to her boyfriend Adam Shulman, 31, on September 29 in front of family and friends, Celebuzz reports.
"We hit it off immediately, but it took us a pretty long time to get together," Anne has said about Adam. "Things sped up a bit — and I think I'll leave it at that."
Anne previously dated businessman Raffaello Follieri for four years — before he pled guilty to defrauding investors of millions in 2008.
Anne Hathaway hired Natalie Portman's wedding planner to help with her wedding.
Wish you a happy married life!