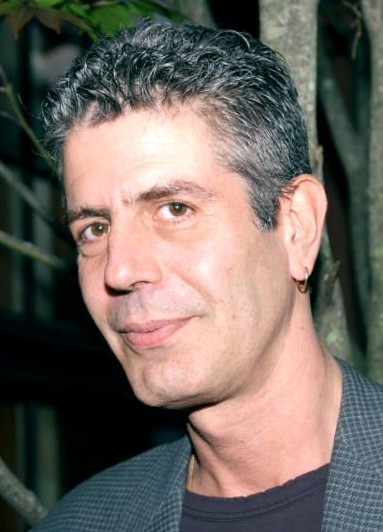 Anthony Bourdain will be joining CNN. After his exit from Travel Channel he will be joining CNN on 2013 with his own show.
Bourdain's program will air on Sundays and it will be a show about cultures from around the world, their food, dining rituals and travel rituals.
Looks like a lot of fun for Anthony Bourdain.
Anthony has hosted the global hit series "No Reservations" which is about food and culture worldwide. This show was aired in Travel Channel since 2005.
"I'm really looking forward to coming over to CNN. I think the world is going to get a whole lot bigger for me. I hope that old fans and new ones will be excited about what's coming down the road."
It is a similar job he will be doing, just an another channel.
So, you think anything will be different? Something that he needs to improve?