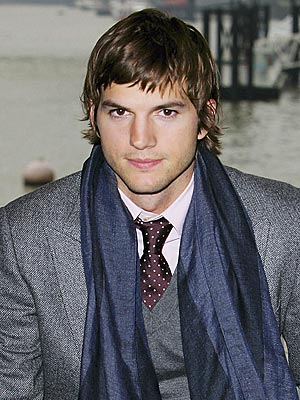 Ashton Kutcher will be play as Steve Jobs in a movie about the early life of Apple co-founder before he entered the technology arena according to Variety.
The independent film "Jobs" is based on a script by Matt Whiteley and will be directed by Joshua Michael Stern ("Swing Vote").
A separate movie project about Jobs, based on the 2011 biography by Walter Isaacson, is being developed at Sony Pictures Studios.
Kutcher, who replaced Charlie Sheen on the long-running television sitcom "Two and a Half Men," is scheduled to shoot the movie during that TV series' production hiatus.
Kutcher's big-screen credits include "Valentine's Day," "What Happens in Vegas" and "The Butterfly Effect."