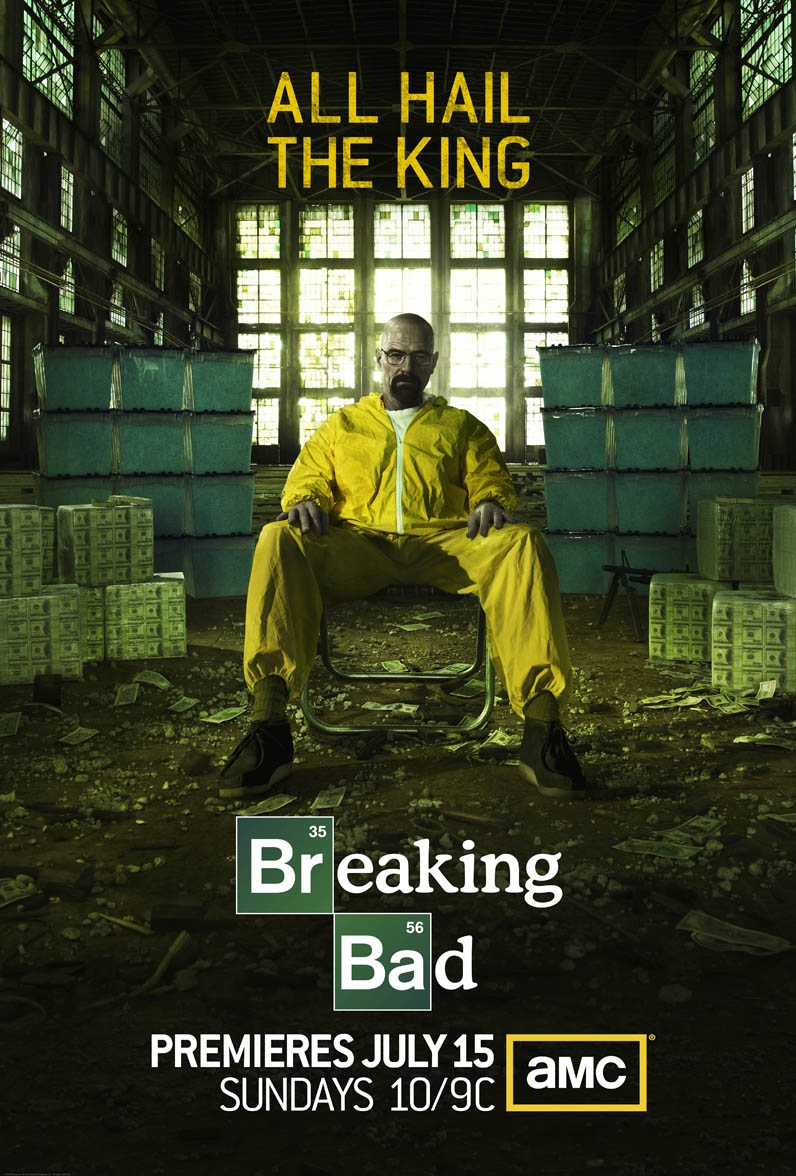 "Breaking Bad" finale seized a record-breaking number of viewers for the series.
The concluding episode was seen by 10.3 million viewers. That was three times the audience for the midseason finale airing a year ago.
The network says an expanded one-hour version of its "Talking Bad" discussion after-show delivered 4.4 million viewers.
The drama's popularity has soared during its five-season run, while it reaped acclaim and awards. At last week's Emmy Awards it collected a best-drama-series trophy and a supporting-actress statuette for Anna Gunn, who played the wife of teacher-turned-drug-lord Walter White opposite series star Bryan Cranston.
The series' previous record was set last Sunday, when 6.6 million viewers tuned at the same time as the Emmys.