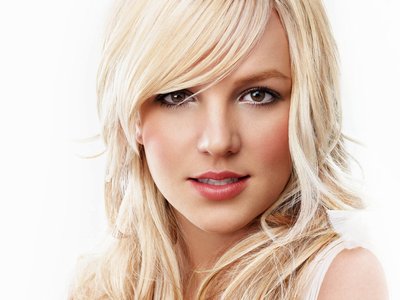 Britney Spears is in negotiations with Fox and the X Factor producers to close a deal and become the judge for the X Factor show. The deal is almost done and it is learnt that Britney Spears is trying to push in for a mammoth $15 Million payout.
If the deal closes, Spears could be an ideal choice to boost the music competition's ratings: She has both credible music industry experience and a chaotic personality that's lent itself to fun headlines over the years. That's the type of celebrity mixture that Factor chief Simon Cowell can work with.
Janet Jackson and Mariah Carey have also been discussed as potential replacements for exiting judges Nicole Scherzinger and Paula Abdul, though nothing is clear yet on that front.
Britney Spears is a good signer but a bad role model. Why would anyone want her to be a judge ??