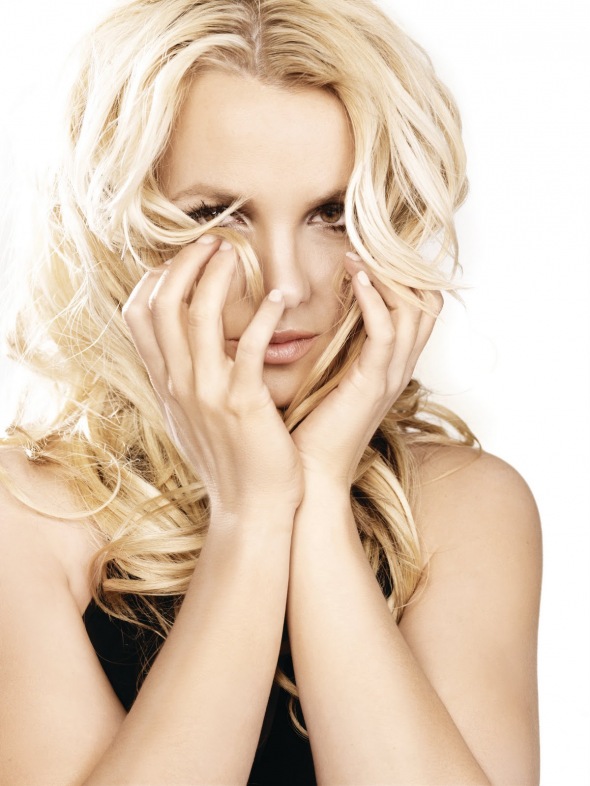 Britney Spears who was in talks to join "X Factory" as a Judge seems to have sealed the deal. Thfire previously reported that Britney Spears was in-talks with X Factor producers. According to sources Britney Spears will be paid $15 Million.
After months of speculation and negotiations Britney Spears and the X Factor team finally seems to have reached a decision.
Britney Spears will join Simon Cowell, L.A. Reid and a still undetermined fourth judge on the music competition's second season.
Former judges Paula Abdul and Nicole Scherzinger departed the show after season one.
FOX has yet to announce a premiere date for the new season.
There is yet no official confirmation from the X Factor team, but it is expected soon as they can't stay mum for long.