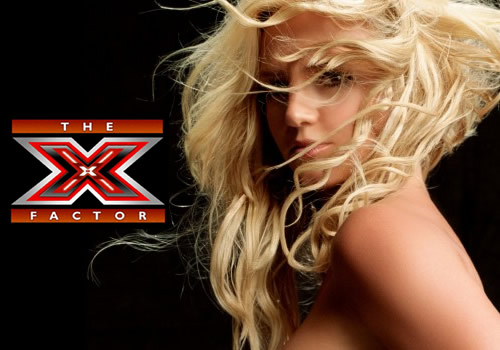 Britney Spears had just walked-off the X Factor stage after a contestant killed her song "Hold It Against Me". The drama begins, maybe this is the reason X Factor hired her in the first place, for free publicity.
Upset Britney just walk-off and did not return. Four contestants had to audition in front of the remaining three judges and an empty chair.
X Factor is now on break and it is not sure if Britney will return.
Someone connected with the show tells TMZ that Britney was not upset over the song — and that she "Just took a short break."
Isn't this reaction a bit too much? What do you think? Tell Us.