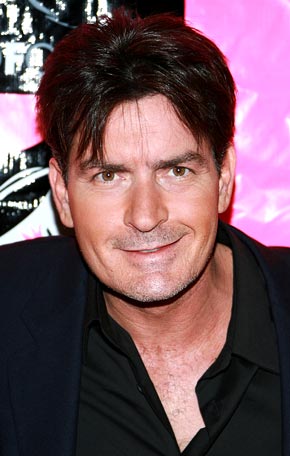 Charlie Sheen has been hospitalized complaining of abdominal pain. His publicist said the actor has been hospitalized with severe abdominal pains.
His publicist Stan Rosenfield said Sheen has had a history of hernia problems and that the unidentified woman who made the early morning 911 call on Sheen's behalf "said he had severe stomach pains and said it was from a hernia condition."
Charlie Sheen was taken by ambulance to a Los Angeles hospital.
His publicist did not say anything about the condition of Charlie Sheen.
Charlie Sheen has been hospitalized the third time in the last few months.