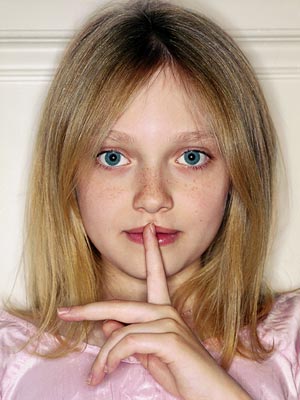 Dakota Fanning has done her very first nude scene in Very Good Girls. Dakota Fanning is a well known actress, who pretty much grew up on screen. Dakota Fanning has been acting since the age of seven.
It is really awkward to see her do such scenes. Especially if you have watched movies of her as a cute little girl.
Dakota Fanning revels about the nude scene in Very Good Girls in an interview with MTV News during the SunDance Film Festival.
She said, "I've never done that before, and I'm very newly allowed to do that, I was newly 18, so yeah… it's kind of a sensitive thing, but it's a part of life."
Dakota Fanning also added that, "No one's ever comfortable [doing sex scenes]."
Check-out the video of the interview below: