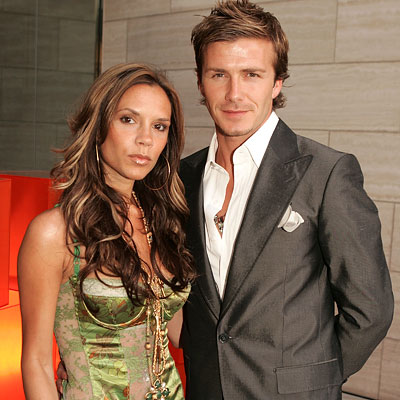 The Soccer star David Beckham and his wife Victoria are expecting a baby Girl this July. David Beckham himself has confirmed this news!
David Beckham announced the news at an L.A. Galaxy fan luncheon as ESPN reported.
"Obviously, we're very lucky to be expecting again, and this is the first time I'm going to say it: It's a little girl," Beckham shared.
"We're still in shock. Obviously, having three boys, you kind of expect another one, so finding out a little girl is in there is surprising, but, obviously, we are over the moon," he added. "Our three boys are happy and excited, and Victoria is doing well."
In February, the fashion designer, 36, insisted she didn't yet know the sex of her fourth child, but said she'd be happy with either.
"We know what to do with boys," said the mother of sons Cruz, 6, Romeo, 8½, and Brooklyn, 12. "But, if it's a girl, we'd be over the moon as well."