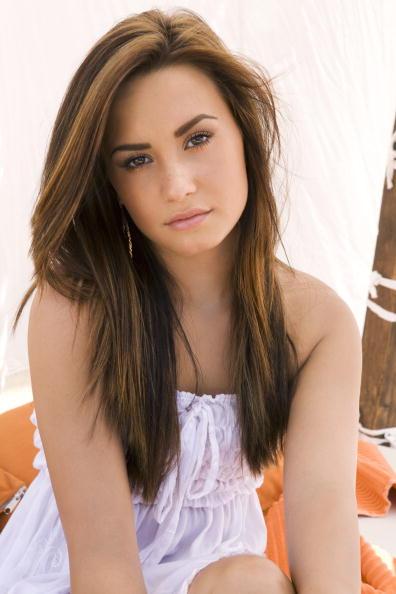 Reports are saying that Demi Lovato has signed a deal to be new "X Factor" Judge.  TMZ has broken the news. This sure is good new for her fans, they will get to see her more.
Demi Lovato will be introduced in her new role at the FOX Network upfront presentation in New York on Monday.
The other judge might be Britney Spears. Who might also be introduced in this presentation.
More than a week back media reported that Demi Lovato might be negotiating with "X Factors" produces to strike a deal. Looks like it has worked out.
Simon Cowell and L.A. Reid will continue as Judges.
Judges Nicole Scherzinger and Paula Abdul left the show after its inaugural season last fall.
Don't you think Demi Lovato might be stepping into a role she cannot manage? She is an excellent singer, but being a judge requires her skills to rate the overall performance of a contestant.
What do you guys think? Will Demi Lovato pull it off ?