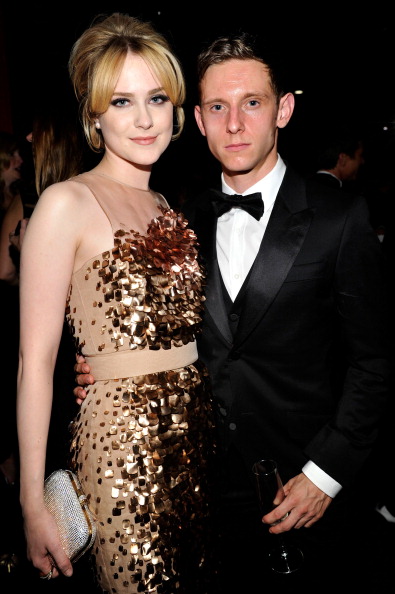 Evan Rachel Wood and Jamie Bell have married, just yesterday rumors where rift about possible engagement and today they are already married!
The actress' rep tells us that the two "were married on October 30 in California."
"It was a small ceremony with close family and friends," adds the rep.
Again a small private wedding for just the friends and family.
Wood wore a customized dress by Carolina Herrera, we're told.
The couple met while filming the music video for Green Day's "Wake Me Up When September Ends" in 2005.
Congrats!