Today super model Heidi Klum tweeted a picture of her taken when she was just 19-year-old. Though she looks stunning, we really can't stop wondering if that is really her.
Heidi is known for her stellar style, hit show "Project Runway" and blonde tresses. However, the 38-year-old mother of four took to her Twitter account to share a vintage photo which shows an almost unrecognizable teen Heidi — with long brown hair!
"Wow! Check out this picture from 1992. One of my very first photo shoots," Klum tweeted with the photo Thursday. "This is my original hair color!"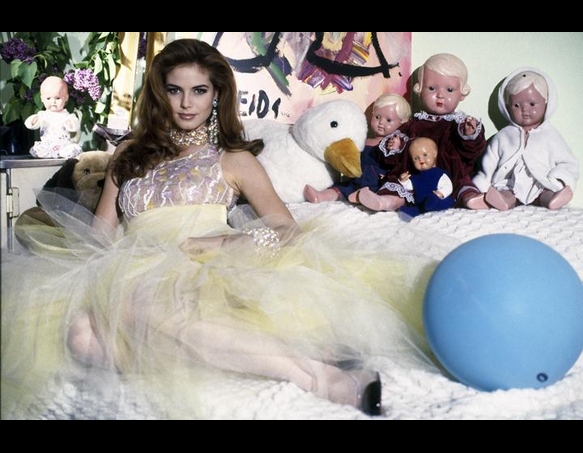 ————————This is her now————————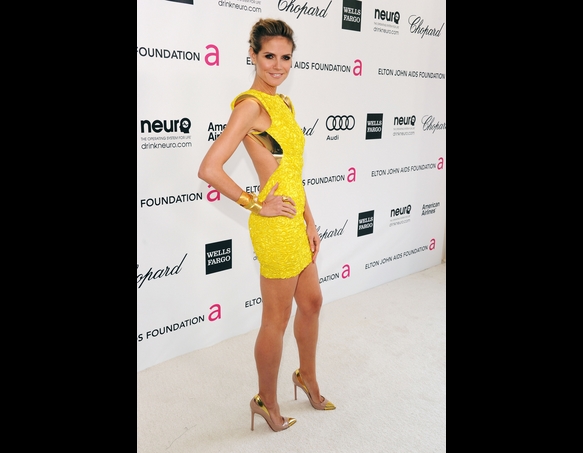 Wow! Do people really change this much over the years ? Or is it just supermodels ?
Do you think Heidi looks better brunette? Let us know.