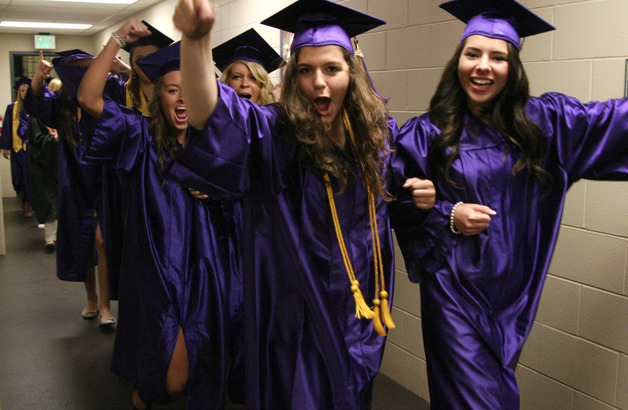 High School 'Hotness Tournament' takes place at a Washington high school every year, where the school students get a chance to vote and select the hottest girl in their school. Now, isn't this a tad bit too much for high school students? Well, yes and it has sparked a debate.
Each May (as part of May Madness), some of the boys at Issaquah High School take part in creating an online hotness tournament in the high school to list the most attractive girls in school. The male students ask for their female peers to come to school looking their best to find the very hottest among them as part of the total student body.
While the Daily Postal added that the school is against this high school hotness tournament, as it has been called, their means of putting an end to the high-school tradition are limited, as the online voting process is not completed in school. Yet it's not just parents and staff that are upset by the competition, but some students, too.
One student, Tristan Robinson, noted:
"Almost every teenage girl has self-esteem issues … And doing something like [this 'hotness tournament' is absolutely ridiculous."
A spokeswoman for the school district, Sarah Niegowski, did have to give the male organizers some kudos for creating some a hard-to-stop high school beauty competition during May Madness that truly does seem to sexualize girls and demean them at the same time.
"These are pretty smart folks behind this. They know their first amendment rights. They're very quiet about who it is and the group behind it."
We are sure the kids are having a lot of fun, but what about the girls who come second or last? Wouldn't that have a major negative effect in their self-esteem? Moreover this entire fiasco seems too much for high school girls, they should concentrate on studies rather than their looks.