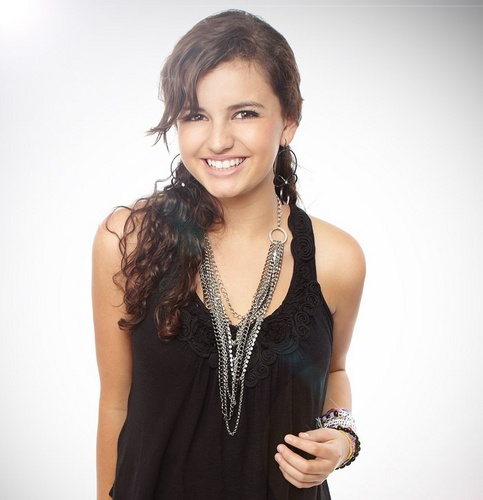 Well, its Friday and out of the blue when we think its Friday, somehow Rebecca Black's Friday song comes to our mind. The reason could be because the song was shoved down our ears just to see how bad the lyrics were. But where is Rebecca Black ? What happen to that overnight internet star that was hated and loved by many ?
More than a year back on March 14th 2011 a music video named Friday was uploaded on YouTube. After comedian Michael J. Nelson twitted about it simply as the "worst video ever made". It hit the galaxy and went super viral. Legions and legions of people disliked the video and shared it with everyone they had ever met in their life.
This is the start of Rebecca Black's music career.
We started digging around YouTube to find the remains of Rebecca Black. But frankly (from our perspective) she actually seems to got her career all planned up. Even through everything stated with negativity she has proved she can handle the fame effortlessly.
She has got her very own YouTube Channel http://www.youtube.com/rebecca and her own website http://rebeccablackonline.com/
Rebecca Black has released 2 more music videos one is My Moment  on July 18th 2012 which now has over 35 Million hits and another is Person Of Interest on November 15th 2011 which has just over 6 Million hits.
By the way, both her new songs is terrible and she still needs to work on her singing. They might have got millions of visitors but all this because of her Friday effect. It will eventually wear-off.
Rebecca Black still has a long way to go before she hits mainstream. Looks like she need to work hard a lot.
She is doing a good job, but is it enough ?